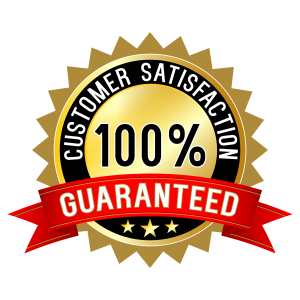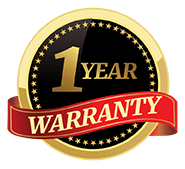 Knight Residential Services will:
Return calls and messages within one business day

Do everything in our power to show up when we say we will and if we're delayed we'll call you to apologize and explain why

Give you a fair, honest quote or estimate upfront and honor that estimate.  If we run into unexpected problems we'll stop work immediately and discuss the situation with you before doing anything else

Treat you with respect, treat your home like it's our own and clean up any mess we make

Provide you with expert craftsmanship and a one year warranty on most of our work
If you ever have a problem with warranted work we will fix it free of charge. 
If our technician can't fix your problem the owner will handle it personally.   
If the owner can't fix your problem then our insurance company will fix it. 
That's never happened before but we have insurance just in case 😉